6 Benefits of Home Staging
Have you ever questioned what the benefits of home staging are of staging a home for sale? and we also understand that you don't get another opportunity to make the first impact. When the viewers visiting your home are your possible home buyers, you want to make assured everything is sharp. When it comes to the opportunity to put a home on the market, there are two points every home seller and real estate agent strives to do: sell the house quickly, and for the largest money. In this aggressive market, selling your property can often be a slow and agonising manner.
Undoubtedly, it's good to say that the stakes are raised when it comes to selling your house. Fortunately, though, there are many techniques and medians to market your dwelling fast. One of these is home staging. Home staging is no longer a choice in today's real estate business; it is imperative. Properties bring, on average, 8-10% more when staged and waste half the time on the market. Before you put your house on the market, it is crucial to make it engaging to potential buyers.
While home staging has a primary cost investment, the capacity to sell briskly for a tremendous profit significantly outweighs the offset costs of home staging. A well-dressed, scintillating house can garner lots of notice, and conceivably sell very swiftly. Staged homes tend to drive higher purchase values than homes that aren't staged. Staging a house is the method of strategically organising furnishings and decor to make a dwelling look its best while selling. There's no doubt that staging your home – whether or not you use a professional company – can give it real buyer attraction.
Below you will find 6 benefits of home staging written by our stylist and home staging experts in Auckland.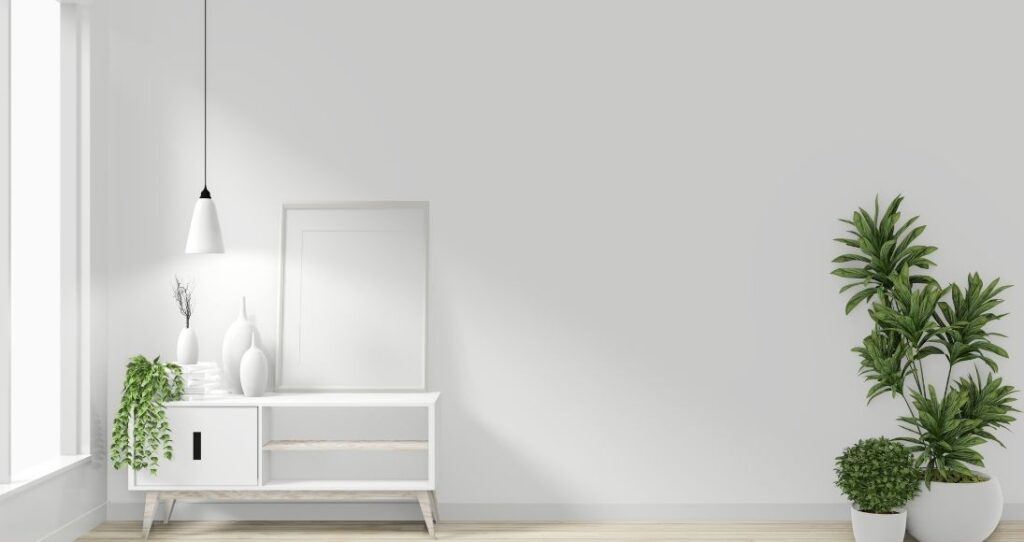 1- Boosts the true value of your home
Home staging does not increase the real value of your property, it raises the observed value. As a property seller when you choose to stage your home, it enables you to bestow your home in the best potential match. A possible buyer can see the best potential of your property has, adding to their anticipated value of the time. Staged homes are able to sell 6% above the asking price, and sometimes more than that.
2- Staged home appeals to a range of people
Home staging is customarily done in a particular style, in which people with all inclinations, lifestyles and partialities are able to envision themselves living in those precise surroundings. Various characters of living circumstances are brought into scope by expert home stagers. In the extended run, this makes the home amazingly engaging to a wide range of people.
3- The property is "move-in ready"
With exceptional staging, your home will encourage potential buyers to visualize themselves moving right in! A decluttered, clean home is very appealing to buyers and will make them think about how their belongings will fit into each room. The lack of personal things and small decor pieces will deter buyers from being sidetracked by the home's interests and highlights. Numerous times buyers will see a staged home and want to buy the same chattels for rooms because they love it so much!
4- Home staging attracts more viewers
If you have booked a professional home staging company and have staged your property, many more potential buyers will get in contact requesting to view the property. The images posted on your online listing or on TradeMe Property Residential Sale will be much more engaging after a staging, which is astonishingly essential to have it in mind. If you have chosen to stage your Auckland home, then you need to be prepared to welcome a large number of viewers through the door.
5- Home staging helps sell faster
Home staging decreases the listing time on the market. When you put in the additional work to stage your home efficiently, you will start getting offers and move closer to a quick sale. Ask any vendor who has sold a home before can verify the fact that the shorter time the home is on the market, the better. This is primarily crucial if you will be paying two mortgage repayments until your home sells.
6- Marketing is easier with home staging
When it comes to professional home staging, the outcomes should look as if the home is equipped to be photographed for a famous home and living magazine cover. Homeowners can take the help of a splendidly staged home by taking photos and offering online tours. Possible buyers take more ease to look through your property when staged because it allows them to envision the space. Home staging presents gorgeous images, comprehensive walkthroughs, and persisting responses.