Is Home Staging Worth It?
Is home staging worth it?
Home staging has displayed a "must-do" for sellers. Some 77% of buyer's agents said home staging makes it simpler for potential buyers to imagine the property as their future home. Staged homes definitely sell quicker and for more funds than those properties that are unstaged, according to industry analysis.
KEY TAKEAWAYS
Home staging is carefully installing and preparing an empty home that is for sale on the real estate marketplace.
Real estate agents say that staging an empty home or partially staging an occupied home can raise a home's selling price and the possibility that it will sell swiftly as it helps potential buyers better visualise how they can use the habitable space.
Staging, however, comes with an expense: you will have to pay the home stager for their aesthetic expertise, for the rental for furnishings, home accessories and artwork while the house remains in the market.
Here, we examine the price tag and advantages to see, is home staging worth it?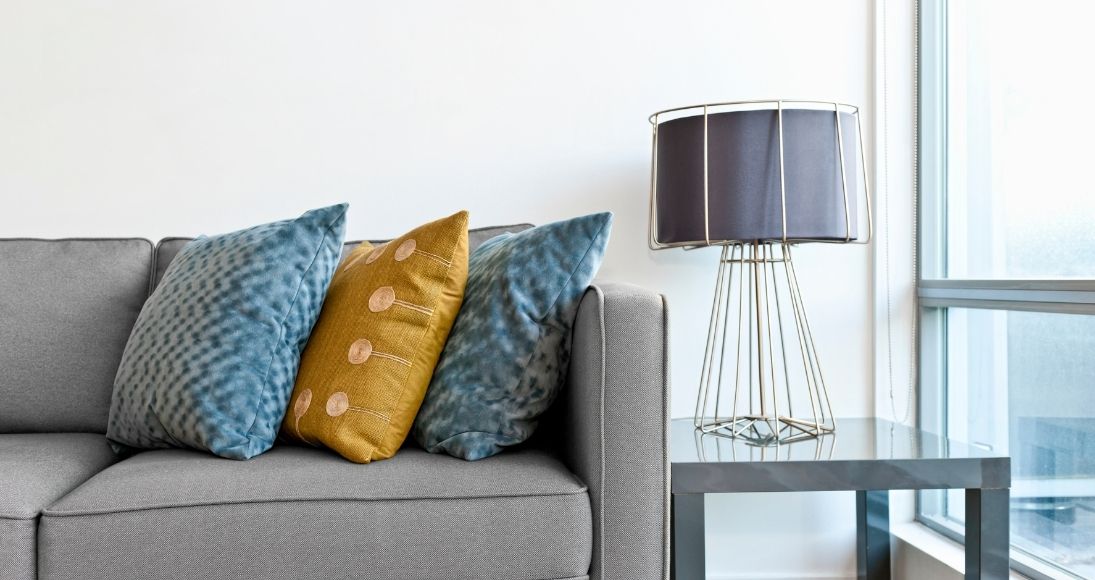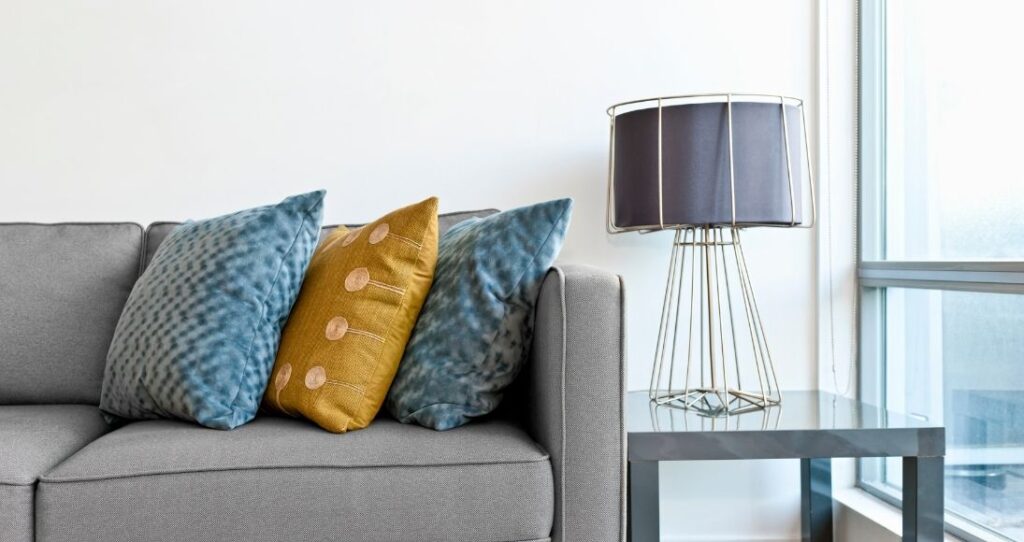 What is Home Staging?
Good staging is "a form of visual merchandising that draws on some of the fundamentals of interior design," according to Michael Bloomfield, a broker with Silverstone International Realty. "The purpose of staging is to beautify the home but not be too blatant about it, like being dressed without drawing particular attention to show that it's being staged."
Mellisa Mellor, the owner of a Fortress Reality, says that smart staging lets the buyers picture themselves in the home; shows off its good highlights and hides its blemishes; turns eerie spaces into practical spaces; creates a feeling (we call it "emotional" staging); and makes the home look significantly better in online and brochure photos.
Benefits of Staging
Staging has only lately come into influence—15-20 years before nobody bothered about staging. In the past giving your home a good scrubbing and hiding the kitty litter was considered enough before putting out the 'for sale' sign. Now more and more home sellers in many parts of New Zealand engage the assistance of home stagers. That makes it very possible your property will be facing with homes that have been professionally staged. In addition, the immense demand for interior and building shows has heightened buyer expectations.
A stager can help with your online listing, too. A huge number of people use the Tradme Property & Homes.co.nz during their home search. That means you may catch the attention of more potential buyers who can book your open home in their calendar for viewing. First good home staging and photos by a professional photographer can serve you do that—and keep your home off Terrible Real Estate Agent Photographs.
Consider the return on investment. If you ask a financial planner who could give you a return on investment (ROI) of 5%, 10%, or sometimes as much as 20%, "wouldn't you think they were a genius? Well, that's what a good home stager can do."
How Staging Affects Time on Market
In some reports it is suggested that homes that had not been staged before listing sat on the market an average 143 days.
Once these homes were staged, they sold in 4 – 5 weeks. Homes that were staged pre-listing averaged 23 days on the market. You can expect variations from city to city—in Wellington homes sold five times faster, in Auckland seven times faster—but "faster" is the keyword here.
How Staging Affects Sale Price
According to a report, 58% of sellers' realtors believe that buyers offer more money for staged homes (29% think they offer 1% to 5% more; 21% put the increase at 6% to 10%; 3% put it as high as 20%). Only 14% of the agents didn't think staging had any impact on a home's selling price. Home Staging Resource, an organization that offers training and resources to stagers, states that in a survey of 3,500 staged homes, 46% sold for 10% more than they would have unstaged.
Suraj Mehta, an agent in Auckland cites another potential result of good staging: If you use your own furniture and the staging makes it look really good, sometimes the buyer will ask to buy the furniture, too.
The Cost of Staging
This is one of those "it depends" situations. It's not possible to put an exact price tag on staging since there are so many variables: the location where the property is located; whether it's a vacant property or one that's being lived in (vacant properties really do need to have some furniture added because, as a realtor, Sarah Winfrey says, "Seeing a vacant house is like looking at yourself in the mirror naked – you see every flaw!" ); whether you want a stager to do a walk-through and write a report; whether you want a whole house do-over using your own furniture or some supplied by the stager; or whether you want all rooms done or just the living room and the kitchen.
Some home stagers charge by the value of the house or by the hour, others have a set pricing structure based on the number of rooms, living areas etc. Be assured to talk about all terms and conditions of any contract you sign such as booking fee, initial fee, mover's fee, timing and additional costs including furniture rentals if the property is not sold under the agreed term of staged rental.
Recently a new category of staging—virtual staging in which furniture and accessories are digitally planted into your empty rooms—has emerged. It's worth considering for property developers as there are no physical show homes or open homes to offer. Virtual staging online photos and is not as expensive as actual staging. But does not fit the right solution for an existing or established house. Virtual photos on an under-development property on a website can bump up the viewing numbers and may convince someone that the property will be worth looking at once it is completed.
Professional vs. DIY Staging
Analyze the design abilities, time and energy that staging will need and be practical about whether you could tackle the task yourself. If you think you have a professional home stager inside you, check out the tips in How to stage your home for swift sale and Stage your home DIY.
How to Find Professional Help
Unlike some professions, there is no formal licensing organization and no licensing exam for staging required. Just about anyone can call themselves a stager, so the most reliable way to find a reliable home stager is to get referrals from a seller you know who has used and found success with a particular stager or from your real estate agent. A good agent will have nexus with good home stagers.
The Bottom Line
The cost of staging by a professional—someone who has a great track record in the real estate market, true design knowledge and who comes well-recommended with testimonials and reviews—can guarantee more payment in the bank for you. If home staging helps you sell your home sooner (keeps it from being out there so long that people start wondering what's wrong with it); if it saves you a month or more of carrying expenses; if it creates the kind of buzz that brings in offers above your asking price then your money is well spent.
At STAGY we say "It costs more not to stage—the average cost of a complete staging is usually much less than your first price reduction."