Why hire a home stager?
You already got so much in your financial decision plate when it comes to selling your home. One that pays to be thoughtfully weighed is whether or not to use a home stager. So why decide to hire a home stager? There are many benefits to having your home professionally staged, definite results of which here at STAGY we have seen time and time again.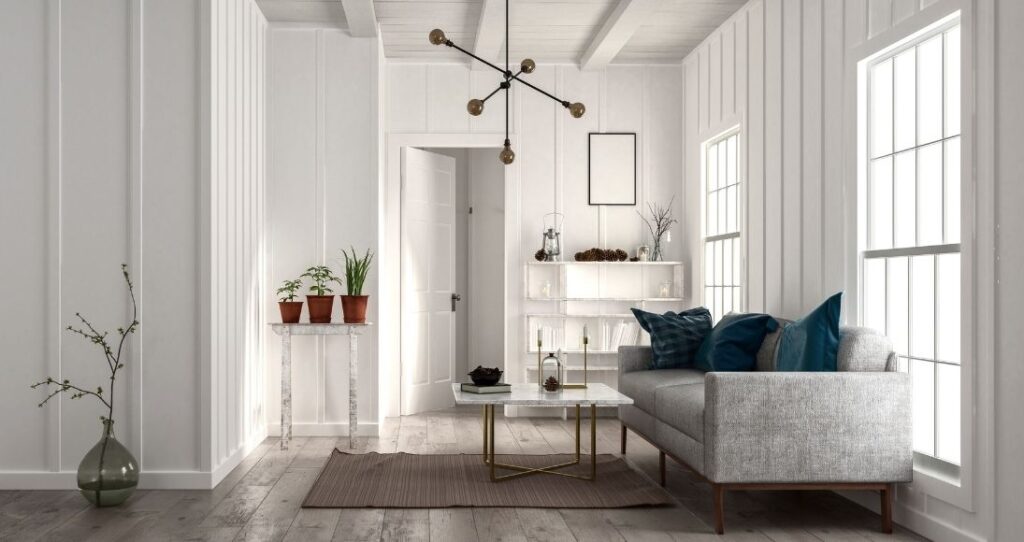 Not to be substituted for interior design or renovating, home staging or home styling is intended to tell a story, drop ideas, and get in the buyer's mind through thoughtful adoption and installation of furniture and decor items. Plus, not only does it make your marketed home more appealing come at open homes, the professional photographs turn out amazing which appeals to buyers in the first place when they search your property on Trademe Property or Homes.co.nz With most viewers searching for homes online, you want the edge of your home photographs holding more appeal than others. As famously known and said, you get only one chance at a first impression, so make it count … make your home pop … in the right way!
Home staging is especially necessary in the case of an empty house. Don't be overlooked in thinking the property will seem bigger. Depending on how the buyers mind works, it can be difficult for a potential purchaser who sees your empty property photographs online or when he views it when come to open home to visualise what the property would look like with furniture and imagine themselves living in it.
Take the guesswork out of it for them, and show a visible illustration of the opportunities. This doesn't always positively need to be a reasonable design, more of a marketable story to grab the buyers consideration.
Believe it or not, the home staging also gives a chance for less packing come moving time. The home stager will generally request that all clutter is removed, which although means you need to spend some time cleaning out cupboards and drawers and removing furniture items that you won't be taking with you, it means less work later on when organising your move.
It's also a great way to warrant your home is ready for the judicious eyes of potential buyers … yes, they will open your drawers in the kitchen and cupboards in your bedroom.
Eventually, home staging means maximising your house potential which reaches the best possible return potential. The money paid to home stager more than pays for itself as proven in the real estate market in recent times.
Ask us today how we can help you maximise your property's potential.
Check our home staging Auckland prices.